Message from Chairman, Continental AG, Germany
December 15, 2005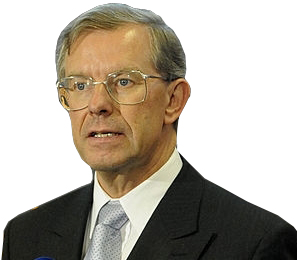 Dear Mr. Chhabra,

Thank you vey much for your kind note, dated December 7.
We do appreciate your efforts and your contributions to the growth of Continental in your home country. We consider your company as an important partner for us and hope to continue this good relationship.
We also look forward to see you in Germany for the soccer world cup.
I wish you and your family a happy holiday season and all the best for the New year.
Best personal regards,



Manfred Wennemer,